From: SoapboxMedia.com
Caitlin Koenig | Tuesday, August 11, 2015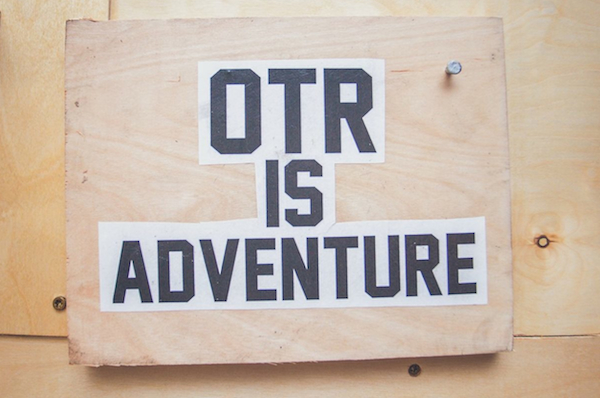 A number of new businesses have opened in Over-the-Rhine over the past few months, especially in the Findlay Market area north of Liberty Street as residential developments continue to crop up. We've rounded up a few of the neighborhood's newest and provide the low-down on what you'll find.
Dirt: A Modern Market at Findlay Market, 131 W. Elder St.
Hours: 10 a.m.-7 p.m. Tuesday-Friday, 8 a.m.-6 p.m. Saturday, 10 a.m.-4 p.m. Sunday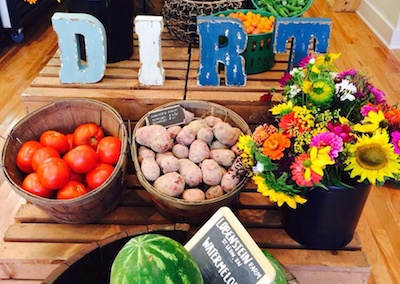 Dirt brings a year-round marketplace to Cincinnati that will help connect consumers with local producers. The full-time retail store sells only locally produced fruits, vegetables, meats, cheeses and dairy products along with a number of other goods.
Dirt also functions as a consignment store where growers and producers can rent space on a weekly or monthly basis. They keep 70 to 80 percent of their gross sales, construct individual displays and set their own prices. It gives producers the opportunity to continue selling their goods even when they aren't physically at Findlay Market.
OTR Candy Bar, 1735 Elm St.
Hours: 9 a.m.-6 p.m. Tuesday-Friday, 8 a.m.-6 p.m. Saturday, 10 a.m.-4 p.m. Sunday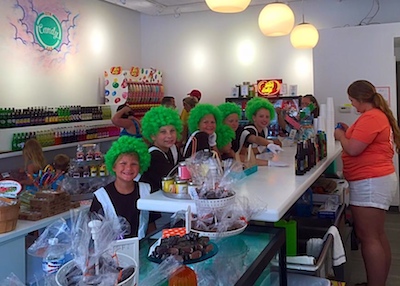 Co-owner Mike Petzelf's brother purchased the building on Elm Street, and then the family came up with the idea for a candy store. After renovations and build-out, they opened the doors in April.
OTR Candy Bar offers a large variety of bulk candies, which are locally and nationally sourced, as well as more than 50 soda flavors. Customers can mix their own 4-pack to take home or enjoy one while they're strolling through Findlay Market.
3 Sweet Girls Cakery, 29 E. 12th St., Over-the-Rhine
Hours: 10:30 a.m.-6:30 p.m. Monday-Friday, 9 a.m.-4 p.m. Saturday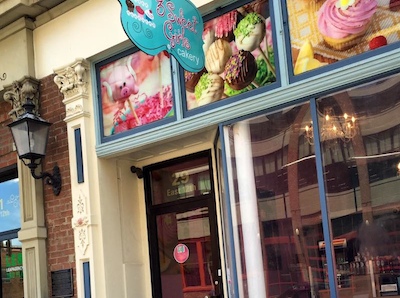 This Kenwood-based bakery opened its second location in OTR just in time for the All Star Game. The shop offers a variety of items to satisfy your sweet tooth, including eight cupcake flavors and 15 cake pop flavors; their specialty is a Flying Pig Cake Pop.
3 Sweet Girls also sells decorated cookies, chocolate pretzels and Oreos, cake push-ups and cupcakes in a jar, plus special treats for your furry friend.
Goods on Main, 1300 Main St., Over-the-Rhine
Hours: Thursday-Sunday, subject to change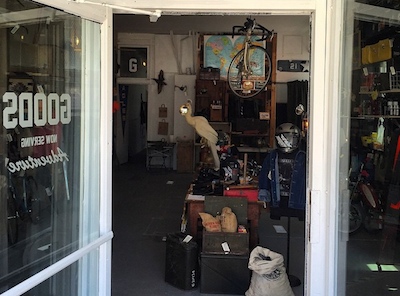 Goods is a retail collective with an ever-revolving, themed inventory. It opened in June and currently has everything you would need for an adventure, whether that be outdoors or in the kitchen.
The store also has an event space, which is used for special occasions in OTR like Second Sundays on Main and Final Friday. There are plans to expand Goods into that event space to become a much larger store.
Comey & Shepherd Realtors | Cincinnati Real Estate Blog | Cincinnati Real Estate | Comey Blog